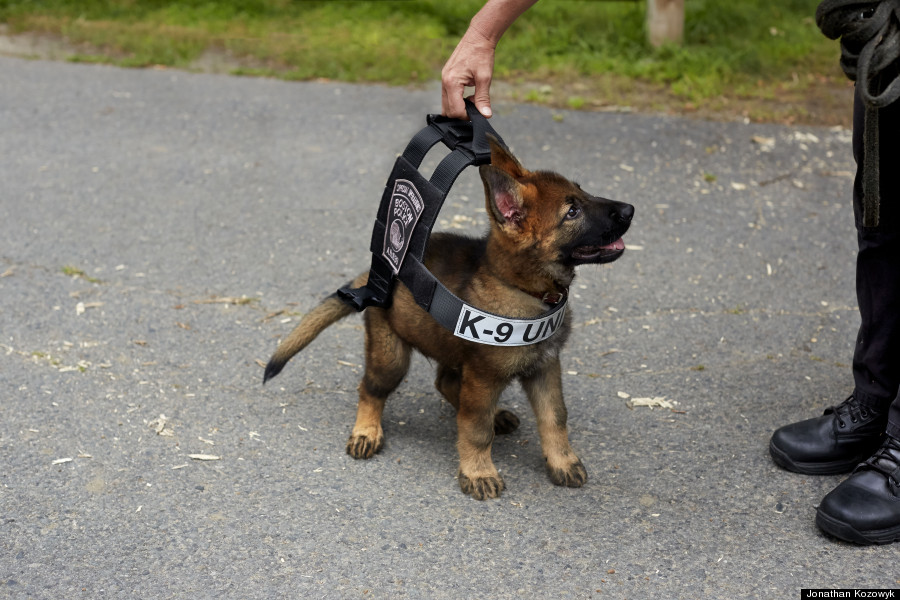 Foothills Community Foundation has entered into agreement with Cruisers for K-9's, to raise funds for a new canine officer.
Please support the Auto, Motorcycle and Jeep Show, Cruisers for K-9's on Saturday November 14th at the Anderson Civic Center, 3027 Martin Luther King Boulevard, Anderson SC 29625.  For more information, contact Monica at 864.305.7740.  Donations to benefit Cruisers for K-9's may be made payable to
Foothills Community Foundation.
Proceeds go to Homeland K-9 International to provide a much needed K-9 officer for the
Anderson City Police Department.