A Fierce
Commitment
To Our Donors
In addition to stewarding funds to deserving causes in our community, we uphold a strong commitment to our donors.
The Foothills Community Foundation works for you. We can provide a safe and permanent home for your charitable vision, offering guidance when desired and always ensuring that your contributions are doing the most good so that you can partner with us in good faith.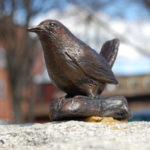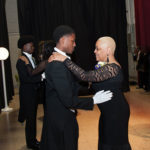 To Make an Impact
We have distributed more than $18 million in grants to local nonprofits since our inception.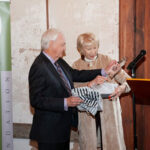 To Maintain Strong Leadership
We are governed by a local volunteer board that represents a cross section of community leaders.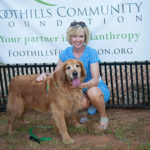 To Offer Strategic Involvement
We can help you determine which type of fund will best serve your charitable vision.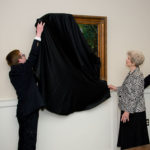 To Preserve Donor Intent
Carrying out the donor's charitable intent is fundamental to our mission. Whether a donor gives a multimillion-dollar gift or $500, we pledge to use that gift solely for the purposes expressed by the donor. When a fund is permanently endowed, we are bound to uphold the donor's original intent forever.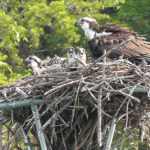 To Maintain Donor Privacy
We will never disclose information about a donor or a donor's gift except as required by law. Grants from a donor's fund can be made in the name of the donor or anonymously per the donor's instructions. We will always respect our donors' wishes for privacy and anonymity. See our full Donor Privacy Policy here.