What is a
Community Foundation?
A community foundation is a grantmaking public charity that brings together financial resources to support nonprofits in a community.
Individuals, families, and businesses can establish funds through a community foundation. The foundation then invests and administers these funds as designated by the donor.
In 1999, the founding members of Foothills Community Foundation shared a vision for our community. They focused their time, resources, and mission to promote philanthropy and provide a catalyst for giving in Anderson, Oconee, and Pickens Counties.
Today, our leaders share the same vision. We work to inspire participation in philanthropy and retain the charitable wealth in our community to positively impact lives now and for future generations.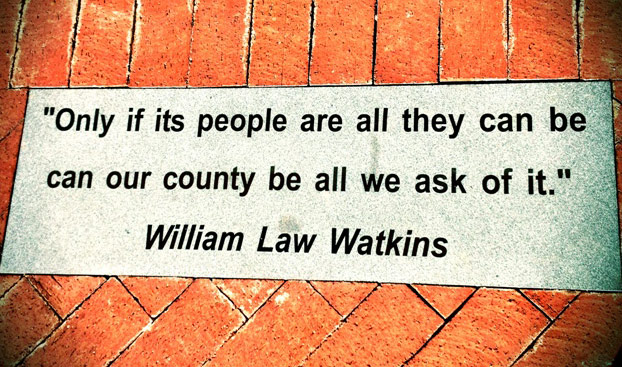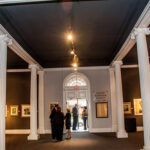 Trust
Integrity and enduring relationships with the fund holders we serve, community partners with whom we collaborate, and beneficiaries of the philanthropic dollars entrusted to our stewardship and fiduciary responsibilities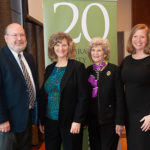 Commitment
To strengthening, advocating and amplifying the role of philanthropy in identifying and addressing needs and opportunities in the communities we love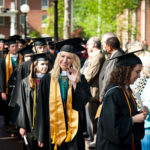 Excellence & Effectiveness
In governance, service and in public accountability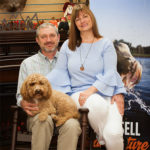 Inclusion
Diversity, respect and broad participation throughout our service area
Quick Facts
About Foothills Community Foundation
Foothills Community Foundation was chartered by the State of South Carolina in February 1999.
We are an independent 501(c)3 public charity that stewards philanthropic resources from individual and institutional donors in support of our community's charitable infrastructure.
We are governed by a local volunteer board that represents a cross section of community leaders in our services area.
We have assets approaching $30 million.
We have distributed more than $18 million in grants since our inception.
We received the coveted 4 Star Rating from Charity Navigator based on sound fiscal management and a commitment to accountability and transparency.
Make a Difference Today
Inquire about starting a fund. It's easy and can typically be done in less than a day.