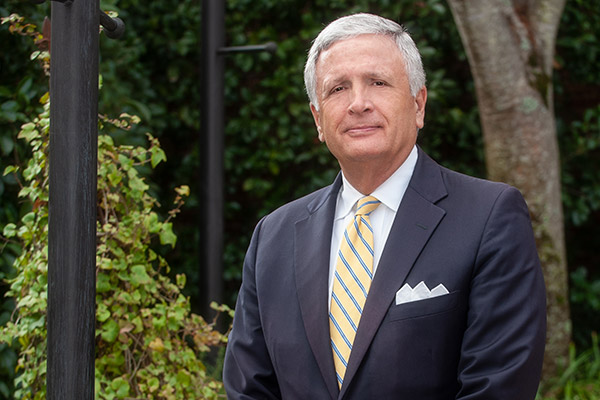 Dean Woods was introduced as the new President of Foothills Community Foundation in January 2017. Previously he served as Vice President for Institutional Advancement and Special Assistant to the President at Anderson University. A native of Easley, SC, he holds degrees from Anderson University, Furman University and Southern Seminary. He serves on the boards of the Anderson Area YMCA, the Rocky River Conservancy and the Anderson Federal Credit Union. He is active in numerous civic organizations including Rotary, The United Way and the Boy Scouts, among others. He is a member of Young Memorial Presbyterian Church.
Cindy Ervin Kibler Donor Services Director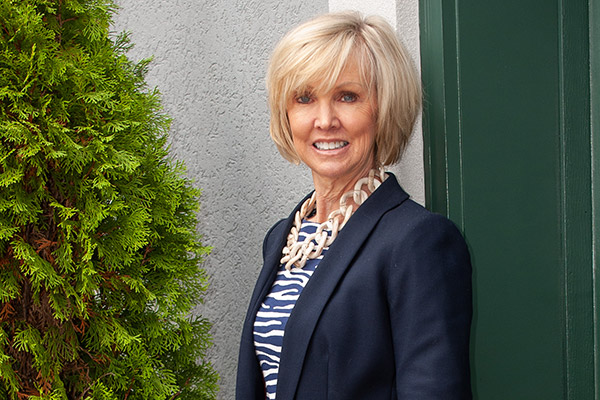 Cindy has been part of Foothills Community Foundation since 1999. She focuses on relationships with fund holders, communication with donors and advisors, as well as services to community partners and Foundation initiatives. Before joining the Foundation, she worked in health care human resource management. Cindy is a graduate of Erskine College and attended the University of South Carolina's MPA program. Parents to Will and Jeff, Cindy and her husband Bill are avid boaters, sharing their home in rural Anderson County with two golden retrievers.
Chairman


Theresa G. Knoepp, MD

Vice Chairman
Dennis M. Burt
Treasurer
Sue M. Tuten
Secretary
Ann D. Herbert
Immediate Past Chairman


Jeff Roberts

Chairman Emeritus
William Law Watkins*
Directors Emeriti
Irvin L. Cauthen
Cordes Gaillard Seabrook, Jr.*
James T. Boseman
Gabrielle Cannick, DMD, PhD
Anthony Guiseppi-Elie, Sc.D
John A. Miller, Jr.
Jane W. Mudd
Robert M. Rainey
President Emeritus
Edward A. Spitz
D. Gray Suggs
Evans Whitaker, Ph.D.
Maril Yeske