Here for Good

Nurturing the Nonprofit Sector
For more than 20 years, Foothills Community Foundation has been promoting philanthropy as a way to improve the quality of life for all residents in Anderson, Oconee, and Pickens Counties. As our area has grown, so has the Foundation.
Delivering Lasting Change in the Upstate
It is our honor to help facilitate the giving spirit of people in our service area. We are proud to offer a platform that helps individuals, families, businesses, and other organizations make a difference now and forever.
$
0
+
In Grants Awarded Since Inception
0
+
Unique Charitable Funds
Recent Funding Initiatives
In our Service Area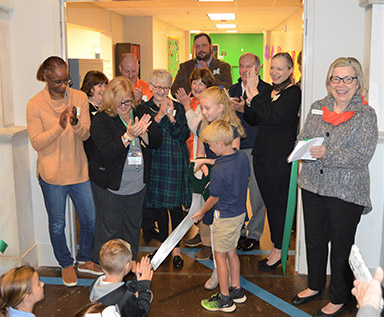 Lakes and Bridges Charter School
Pickens County
This is a school where children with dyslexia receive the multi-sensory curriculum they need to master reading skills.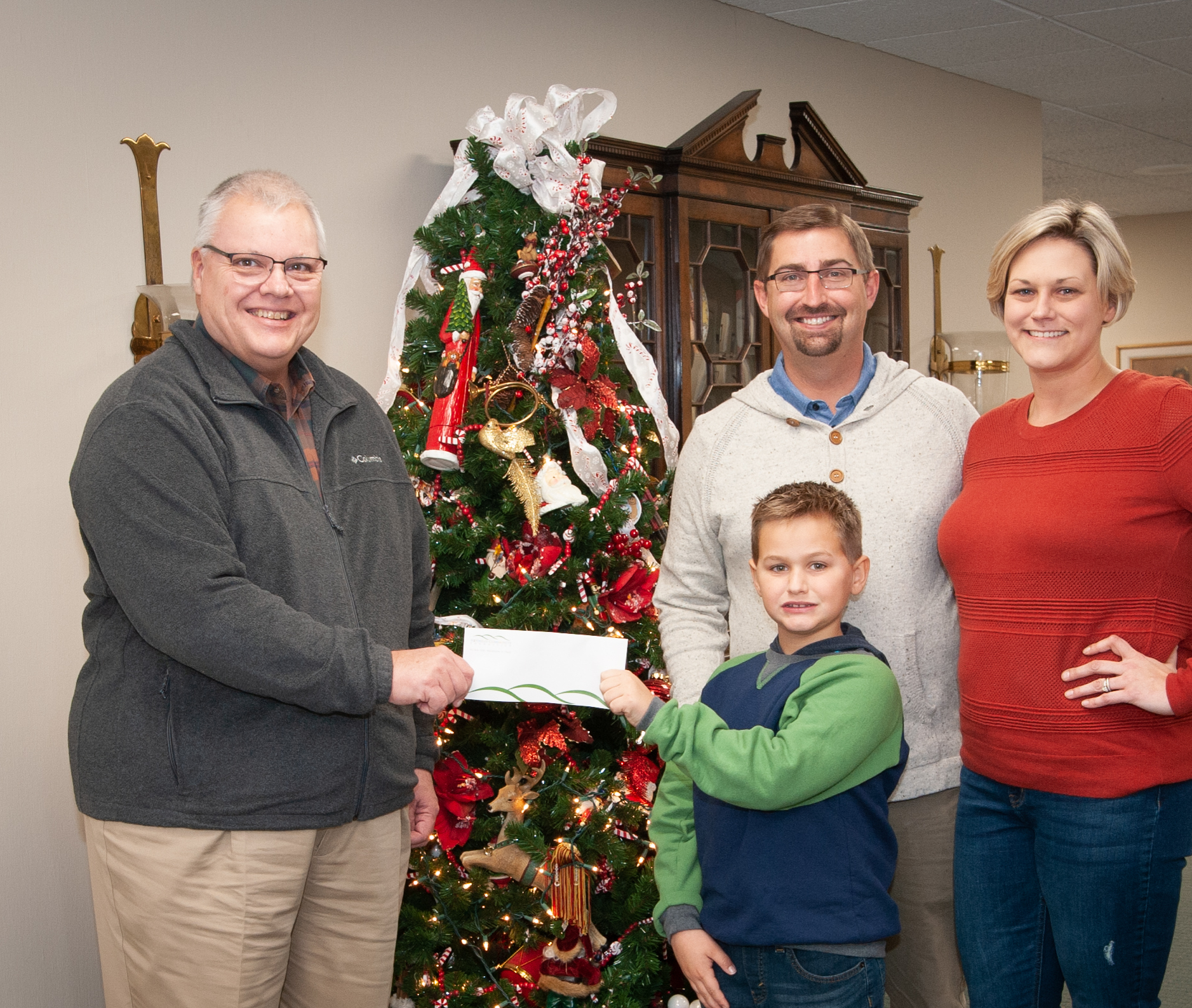 Brighter Christmas Fund
Anderson County
This Fund helps provide assistance to children in foster care and families in need during the holiday season.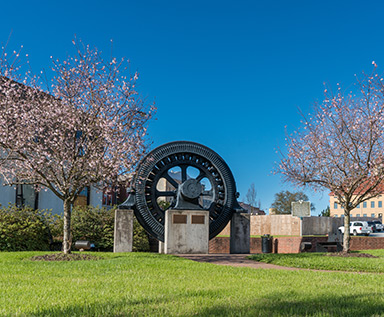 TBA 100 Initiative
Anderson County
This initiative allows us to partner with various organizations to improve the landscape of our community. Projects of the TBA 100 initiative have included Generator Park, the Anderson Dog Park, Textile Point, and the Carolina Wren Project.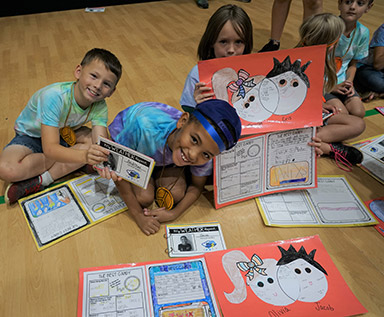 Camp iRock
Pickens County
This summer camp helps children improve their reading abilities while having tons of camp fun!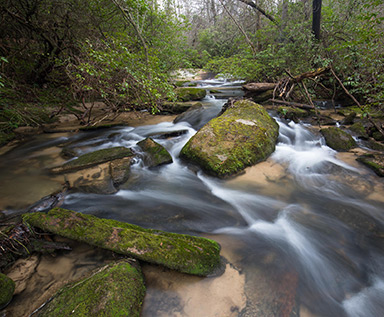 Duke Energy Keowee Toxaway Habitat Enhancement Program
Oconee County
This program enables Duke Energy to offer grants to enhance, create, and protect fish and wildlife habitats along Lakes Keowee and Jocassee.
You Can Be Part of the Impact
Learn more about how you can give back to our community through Foothills Community Foundation.