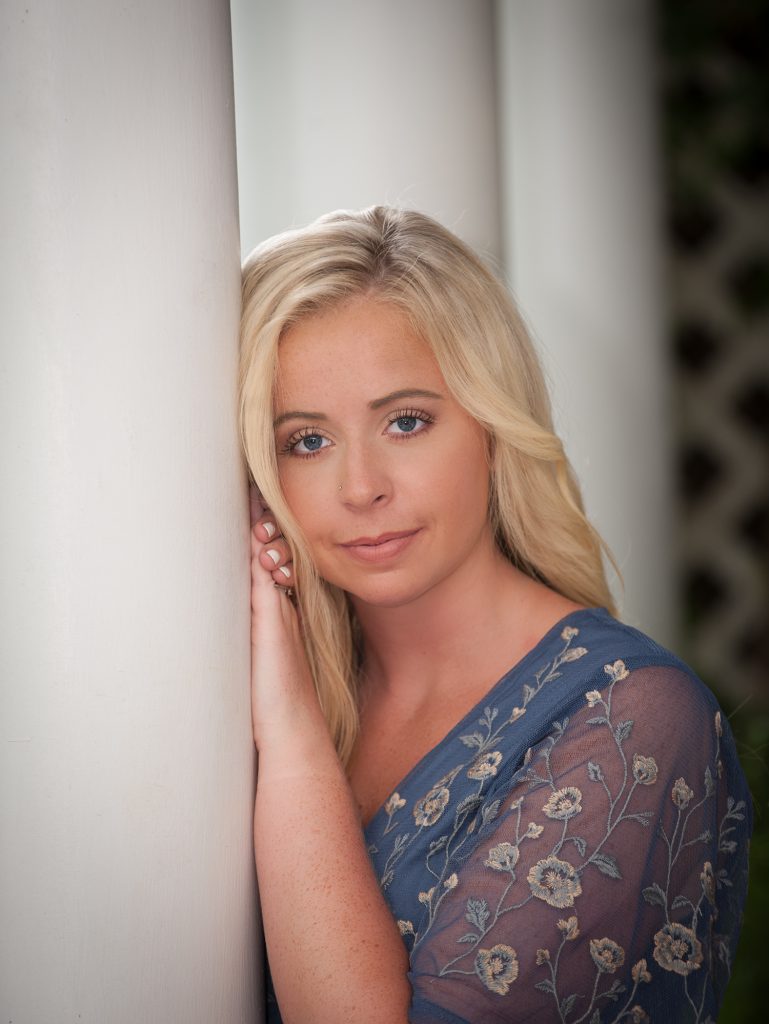 Hannah Noel Hughes has been selected to receive the Altrusa Scholarship in memory of Beth Park.
Hannah is a 2019 graduate of T. L. Hanna High School where she was a member of the ASTRA Club, Interact Club, Student Council, BETA Club and National Honor Society.  She attended Palmetto Girls State and was a member of the Junior Leadership Anderson program.  Hannah plans to major in psychology at Clemson University where she is currently a freshman.
In 2007, Altrusa International of Anderson entered into agreement with Foothills Community Foundation to establish a scholarship fund in memory of Beth Park. The Fund is used to provide assistance to women improving their lives through education.