Why Partner With
Foothills Community Foundation?
The Foundation works for you. We can offer guidance when desired and ensure that your contributions are doing the most good in our community.
OUR PLEDGE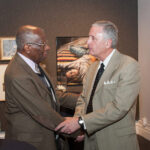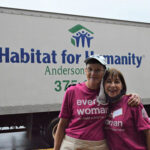 Impact
We have distributed more than $17 million in grants to local nonprofits since our inception.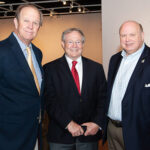 Leadership
We are governed by a local volunteer board that represents a cross-section of community leaders.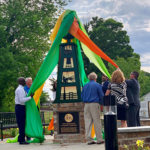 Strategic Involvement
We can help you determine which type of fund will best serve your charitable vision.
DONORS
Leave your mark on your community—for a lifetime and beyond.
Foothills Community Foundation can provide a safe and permanent home for your philanthropic vision. We offer an array of fund options to achieve your charitable objectives, whatever they may be.
WAYS TO GIVE
ADVISORS
You have your clients' best interests at heart. So do we.
If you are a professional advisor, we can support your relationships with your clients by making it easy for them to leave a charitable legacy.
INFO FOR ADVISORS
Make a Difference Today
Inquire about starting a fund. It's easy and can typically be done in less than a day.